Lots of news recently about the failures of regional banks. Makes me glad that Derek and I agreed years ago to invest all of the dollars we bring in from CMEpalooza sponsorships into 1980s vintage T-shirts (Note from Derek: Dude! I thought we agreed to keep this quiet? You're going to drive down the value of the Hardcastle and McCormick shirt I just bought on eBay.")
Here is Derek modeling one of our most recent finds: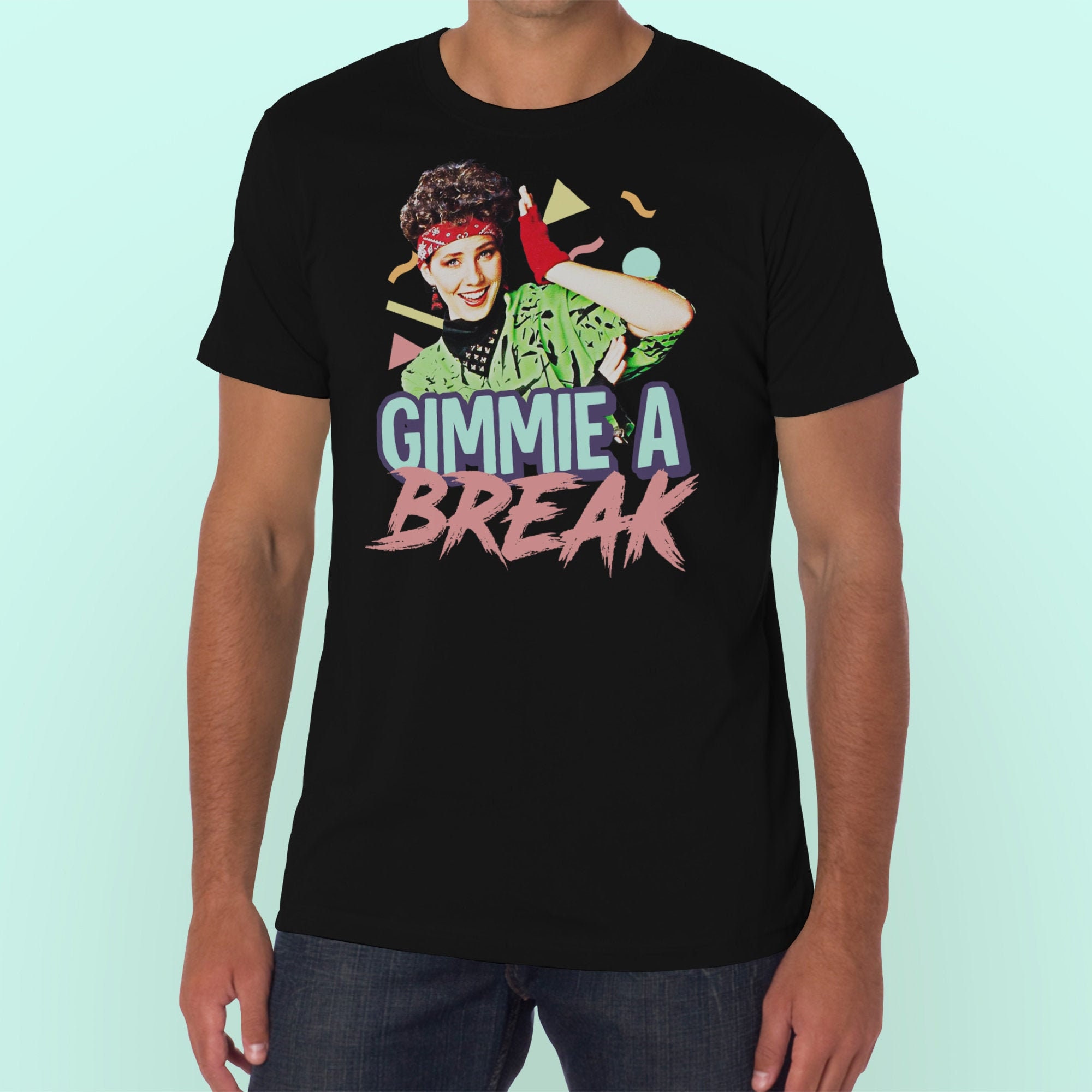 As you can imagine, the market for these kinds of rarities is red hot, and we have no problem finding other suckers wise investors willing to plunk down some serious scratch for our primo wears. That's good news for you, O Wise CMEpalooza Acolyte, because it means we have plenty of money to spread around in our various promotions.
In the next two weeks, we'll have two opportunities for you to pad your bank account:
Monday, March 27 marks the debut of a brand-new sponsor event called "Liar Liar Pants on Fire." This will test your sleuthing skills of our current CMEpalooza Spring sponsors and let us see how smart you are at deducing truth from fiction.
The following Monday (April 3) marks the return of the CMEpalooza STEPtacular Challenge, sponsored by Talem Health. The great thing about this one is that, even if you don't win money in our prize drawing, you will get a free (and soon to be vintage) T-shirt just for participating.
Further details about each of these opportunities will be forthcoming shortly. But at least this gives you something a little extra to look forward to this weekend.